Transportation Engineering
Transportation Engineering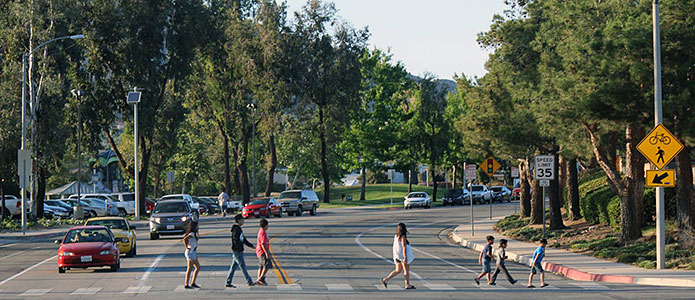 Transportation Engineering includes corrective measures to enhance vehicle, bicycle, and pedestrian safety.
Useful Resources
Reporting a Street/Transportation Issue
Use the MoVal App
Want to receive the latest local traffic alerts? The MoVal app is the easiest way for you to report issues such as graffiti, potholes, code violoations, or broken streetlights.
The app is available for both IOS (Apple) and Android devices: