The Civic Center Amphitheater is a seven-acre park featuring a 600 seat outdoor amphitheater with arched seating facing a raised stage platform and a state-of-the-art audio/visual system and video wall for movie viewing and graphics. The Amphitheater will be the new home for special events such as MoVal Rocks, MoVal Movies, Snow Day, and more. The performing arts facility is available for rent. Learn more
Here's what you can expect to see at the new Moreno Valley Civic Center Amphitheater: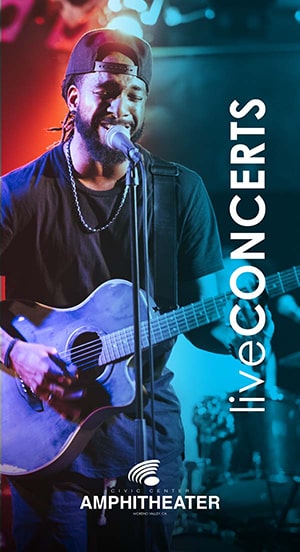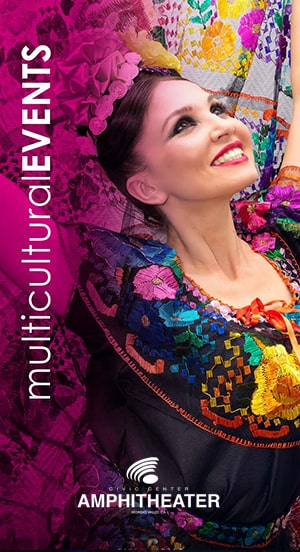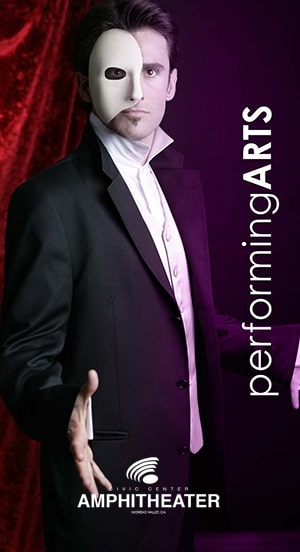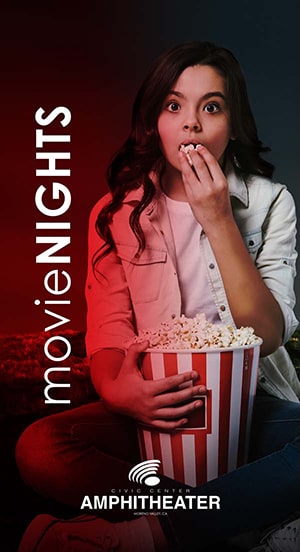 Check out these exciting events.