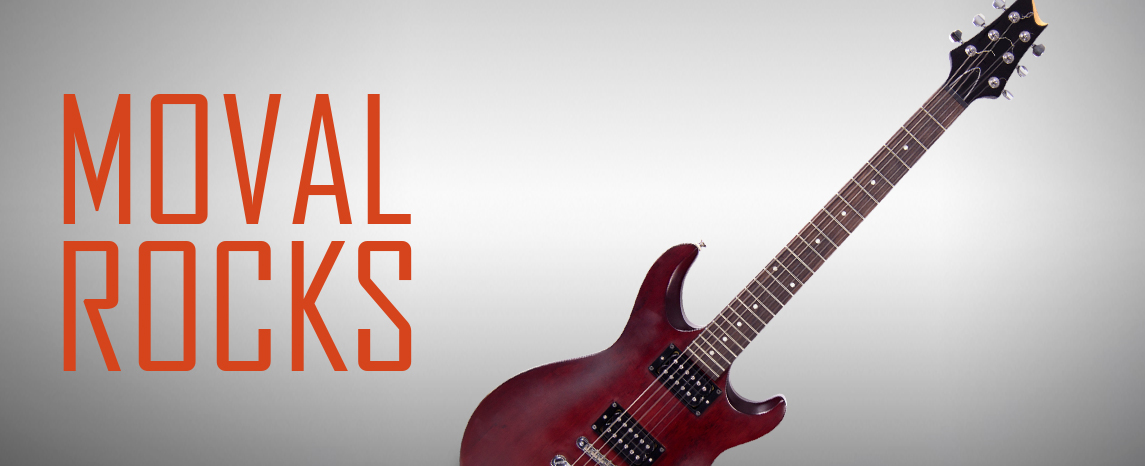 In 2023, you can see live concerts on Thursdays at the new City Amphitheater
City residents and visitors can enjoy free family-friendly live concerts with local artists every summer.
This year, concerts run from June 29, July 13, 20,27, and August 3 (no concert on Thursday, July 6th). Concerts start at 6:30 pm and end at 8:30 pm.
2023 Schedule
Thursday, June 29
Stone Soul

No concert on Thursday, July 6th
Thursday, July 13
Silver Lining

Thursday, July 20
Soto

Thursday, July 27
Brothers Igniting a Groove

Thursday, August 3
Mariachi Divas
Become a sponsor for the MoVal Rocks
Join last year's sponsors: