City Hosts Community Workshops to Engage MoVal Residents
For immediate release: May 21, 2019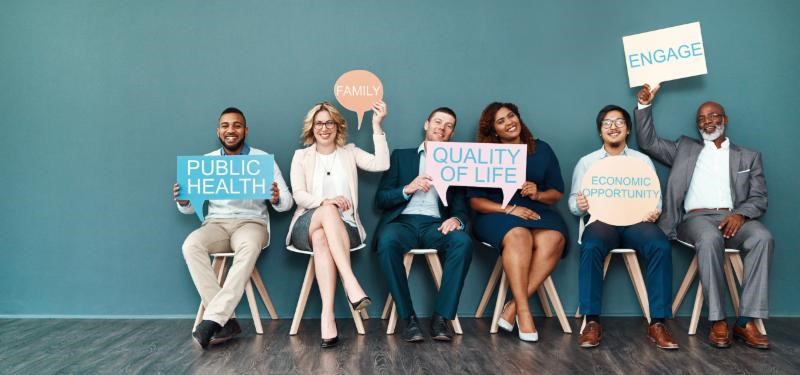 The City of Moreno Valley wants to hear from you! Join us for one of two Engage MoVal Workshops to share your ideas on how the City can enhance community engagement regarding economic opportunities, environmental concerns, public health, and overall quality of life in Moreno Valley. 
Community input will help the City ensure that all residents and stakeholders have equal opportunity to participate in the City's decision making processes.
The Engage MoVal Community Workshops will be held on Wednesday, May 22, in Alessandro Room A of the Moreno Valley Conference & Recreation Center.
Community Events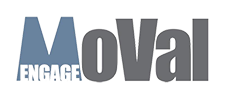 Workshop #1  
3:00 pm – 5:00 pm
Workshop #2  
6:00 pm – 8:00 pm
Light refreshments will be served, and Spanish interpretation will be provided. 
Can't Make it to The Workshop? 
Fill out a brief online survey to help the City understand how best to engage with you.
For more information about Engage MoVal, please contact the Moreno Valley Planning Division at 951.413.3206 or visit www.mymoval.org/engagemoval.
# # #
Upon request, this news release will be made available in appropriate alternative formats to persons with disabilities, in compliance with the Americans with Disabilities Act of 1990. Any person with a disability who requires a modification or accommodation in order to participate in this meeting should direct such requests to Guy Pegan, ADA Coordinator, at 951.413.3120 at least 72 hours before the meeting. The 72-hour notification will enable the City to make reasonable arrangements to ensure accessibility to this meeting.