June 6, 2023
Summer is around the corner, and we're getting ready for a season full of fun community events.
We're kicking things off with one of our signature celebrations: our annual Juneteenth festival on Saturday, June 17, from 1 p.m. to 5 p.m. at the Civic Center Amphitheater.
Juneteenth celebrates the day in 1865 when enslaved people in Texas were finally freed, years after Abraham Lincoln's Emancipation Proclamation called for an end to slavery in the Southern states.
Juneteenth has been celebrated in the African-American community for generations with events, cookouts, and quality time with friends and family.
In 2021, President Joe Biden officially declared Juneteenth a national holiday. Our country now rightfully celebrates Juneteenth as an integral part of American history.
And now, for the second year in a row, we're bringing Juneteenth to Moreno Valley!
Our Juneteenth festival will be a family-friendly celebration of freedom, culture, and community.
The festival will feature great food, exciting performances, arts & crafts, and fun games for community members of all ages.
It will be an event you won't want to miss!
The Civic Center Amphitheater is located at 14075 Frederick Street, behind the Conference & Recreation Center.
You can find out more information at
moval.org/juneteenth
. I'll see you there!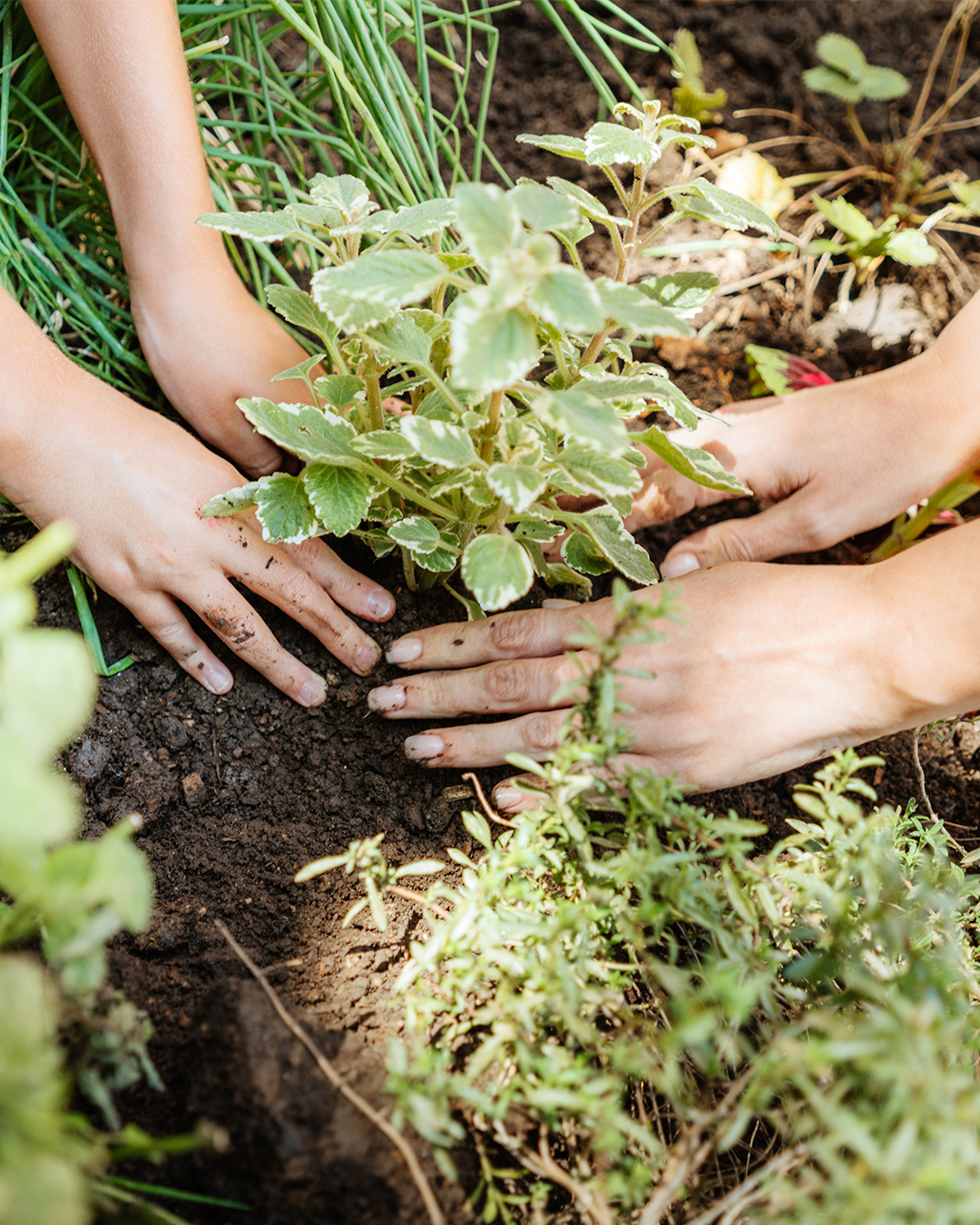 El verano está a la vuelta y nos estamos preparando para una temporada llena de divertidos eventos comunitarios.
Comenzamos con una de nuestras celebraciones especiales: nuestro festival anual Juneteenth el sábado 17 de junio a partir de la 1 p.m. a las 5 p.m. en el Anfiteatro del Centro Cívico.
Juneteenth celebra el día en 1865 cuando las personas esclavizadas en Texas fueron finalmente liberadas, años después de que la Proclamación de Emancipación de Abraham Lincoln exigiera el fin de la esclavitud en los estados del Sur.
Juneteenth se ha celebrado en la comunidad afroamericana durante generaciones con eventos, comidas al aire libre y tiempo de calidad con amigos y familiares.
En 2021, el presidente Joe Biden declaró oficialmente el 16 de junio como feriado nacional. Nuestro país ahora celebra con razón el 16 de junio como parte integral de la historia estadounidense.
¡Y ahora, por segundo año consecutivo, traemos Juneteenth a Moreno Valley!
Nuestro festival Juneteenth será una celebración familiar de libertad, cultura y comunidad.
El festival contará con excelente comida, actuaciones emocionantes, artes y artesanía y juegos divertidos para miembros de la comunidad de todas las edades.
¡Será un evento que no te querrás perder!
El Anfiteatro del Centro Cívico está ubicado en 14075 Frederick Street, detrás del Centro de Conferencias y Recreación.
Puedes encontrar más información en
moval.org/juneteenth
. ¡Te veré allá!