September 11, 2023
If you're looking for work or considering a career change, the City of Moreno Valley is here to help.
We offer several job-searching resources, in-person workshops, and career-focused events throughout the year. But what we're most known for are our Regional Job Fairs.
Join us on September 21st, from 9 a.m. to 1 p.m., for our latest Regional Job Fair at the Conference & Recreation Center (CRC).
We're partnering with the Loma Linda VA Homeless Veteran Community Employment Services to host more than 60 local and regional employers looking for talented employees like you!
This free public event provides invaluable access to a wide range of resources to help you get back on your feet, get the promotion you deserve, or find that perfect job.
The day's activities include workshops on resume writing, interview skills, small business start-up advice, and presentations on veteran benefits and apprenticeship opportunities. There will also be refreshments, raffle prizes, and food pantry boxes for attendees.
The CRC is located at 14075 Frederick Street, next to Moreno Valley City Hall.
For more information and to register, visit
morenovalleybusiness.com/workforce
.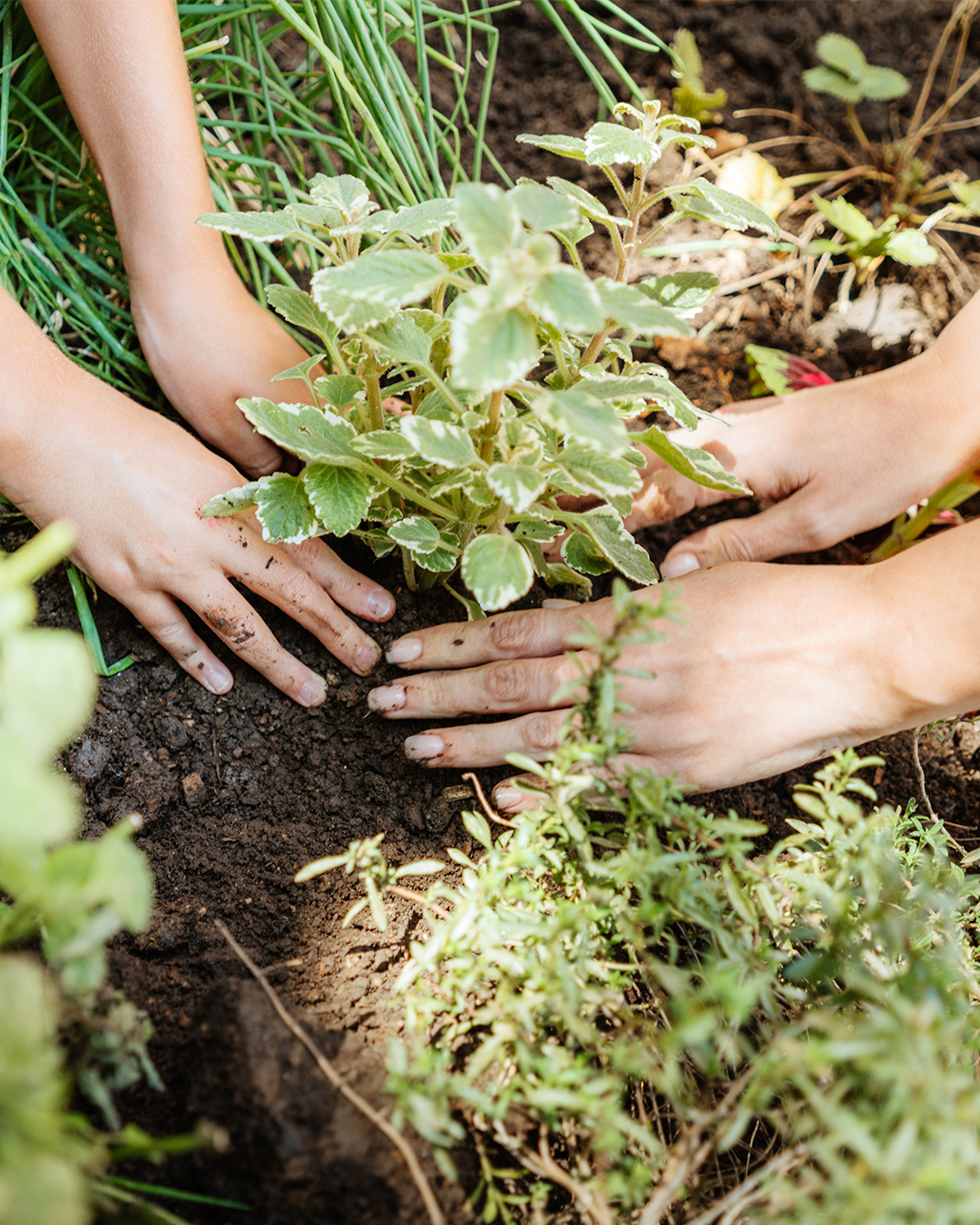 Si está buscando trabajo o está considerando un cambio de carrera, la ciudad de Moreno Valley está aquí para ayudarle.

Ofrecemos varios recursos para la búsqueda de empleo, talleres en persona y eventos enfocados en la carrera durante todo el año. Pero por lo que somos más conocidos son nuestras Ferias Regionales de Empleo.
Visítanos el 21 de septiembre, de 9 a. m. a 1 p. m., para nuestra última Feria Regional de Empleo en el Centro de Conferencias y Recreación (CRC).
¡Nos estamos asociando con los Servicios de Empleo Comunitario para Veteranos Sin Hogar de Loma Linda VA para albergar a más de 60 empleadores locales y regionales que buscan empleados talentosos como usted!
Este evento público gratis proporciona un acceso invaluable a una amplia gama de recursos para ayudarlo a recuperarse, obtener la promoción que se merece o encontrar el trabajo perfecto.
Las actividades del día incluyen talleres sobre redacción de currículums, habilidades para entrevistas, consejos para la creación de pequeñas empresas y presentaciones sobre beneficios para veteranos y oportunidades de aprendizaje. También habrá refrescos, premios de rifas y cajas de comida para los asistentes.
El CRC se encuentra en el 14075 Frederick Street, al lado de las oficinas municipales de Moreno Valley.
Para obtener más información y registrarse, visite morenovalleybusiness.com/workforce.
###