Smoke Alarms & Fire Education Resources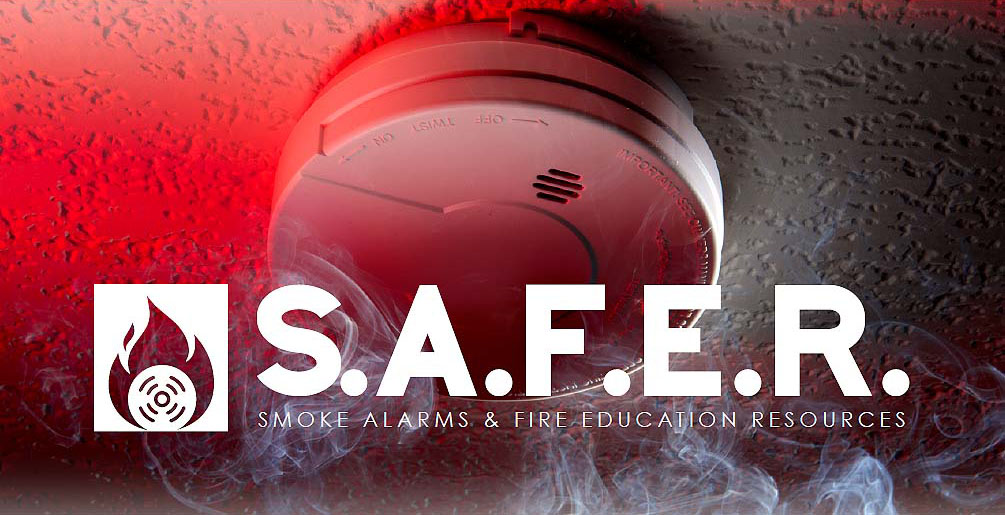 FREE SMOKE AND CARBON MONOXIDE ALARMS FOR MORENO VALLEY RESIDENTS
It's time to become SAFER with the City of Moreno Valley's newest fire safety resource program.
How it Works
Visit City Hall and receive a Fire Safety Starter Pack complete with one Smoke and one Carbon Monoxide alarm. Proof of Moreno Valley residency is required.
— OR —

Bring proof of purchase for a recent battery operated smoke and carbon monoxide alarm to receive up to a $50 cash rebate (purchased in Moreno Valley preferred).