Summer Meals for Children
For immediate release: June 10, 2022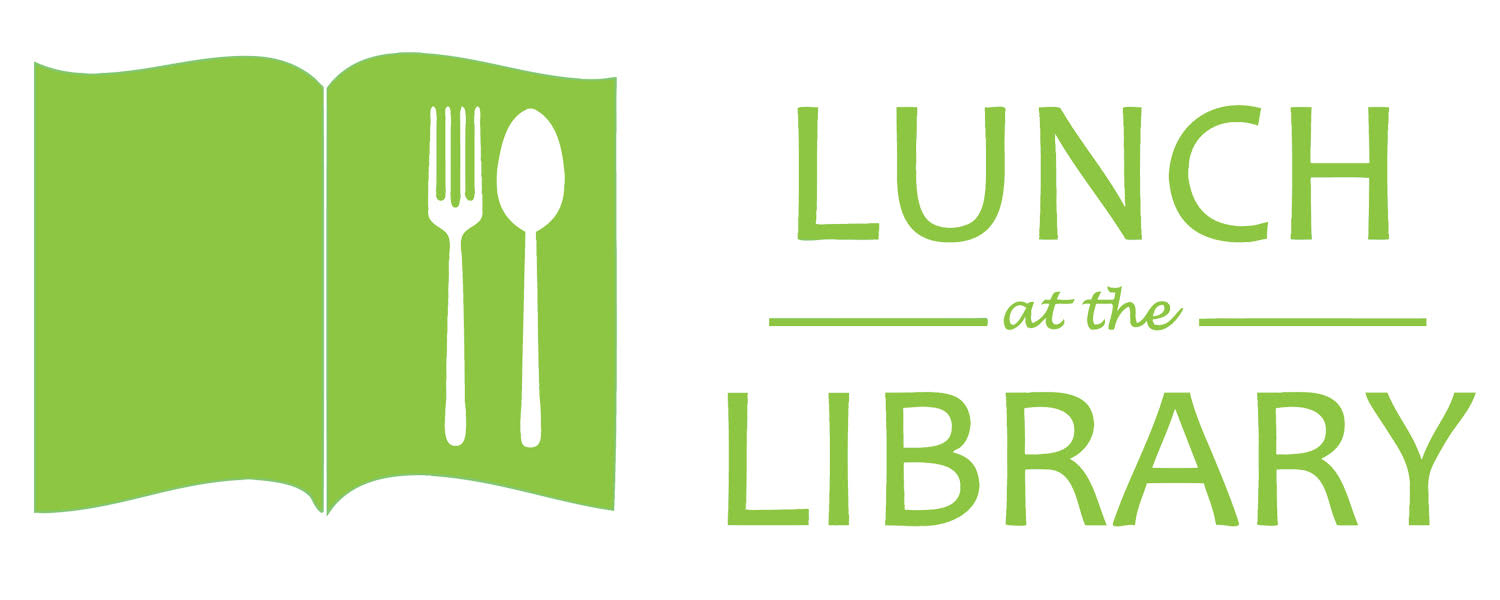 June 15 through August 5
Monday through Friday
10:30 am – 12 noon

Children ages 2 to 18 years can enjoy a free, nutritious lunch at the Main Library at 25480 Alessandro Blvd.  Meals are provided by the Moreno Valley Unified School District, and per USDA regulations, all meals must be consumed at the Library.
Summer Discovery and Lunch at the Library programs are supported by the Moreno Valley Friends of the Library and by the U.S. Institute of Museum and Library Services under the provisions of the Library Services and Technology Act, administered in California by the State Librarian.
###
# # #
About Moreno Valley Public Library
The fundamental goal of the Moreno Valley Public Library is to provide services that will contribute to the educational development and cultural vitality of Moreno Valley. Visitors to the Main Library (25480 Alessandro Blvd.), Iris Plaza Branch (16170 Perris Blvd. Suite C3), Moreno Valley Mall Branch (22500 Town Circle, Suite 2078) locations will find titles in both traditional and modern formats, public computers, WiFi, Veterans' Resources Center, family-friendly special events and other free ongoing activities for all ages. The Library Commission, comprising seven members appointed by the City Council, advises and makes recommendations to the City Council on operations. Library services are operated under contract to Library Systems & Services, LLC. For more information, visit www.moval.org/mv-library.