Let's end drowning together!
The Moreno Valley Fire Department is committed to preventing drowning throughout MoVal. Drowning is preventable and with proper pool safety education, access to resources and prepared swimmers we can end drowning incidents in our City. The following information and resources can help prepare swimmers and others for a fun and safe swim season.
Safety Tips
Never leave a child unattended in or near water.

Teach children how to swim.

Teach children to stay away from drains.

Ensure all pools and spas have compliant drain covers.

Install proper barriers, covers and alarms on and around your pool and spa.

Know how to perform CPR on children and adults.
Take the Pool Safety Pledge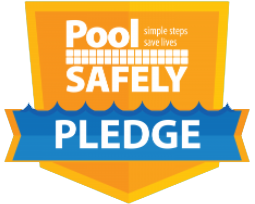 One minute is all you need to take the Pledge to make sure your family is safer around water this year. Adult and child versions are available.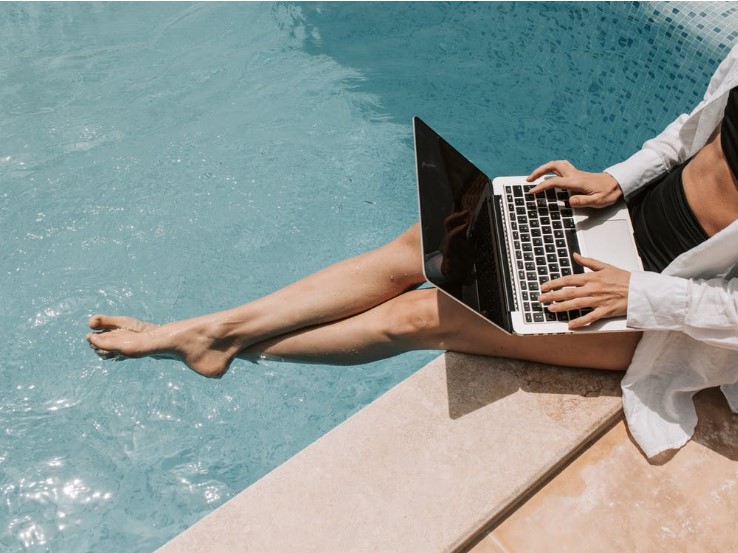 Did You Know...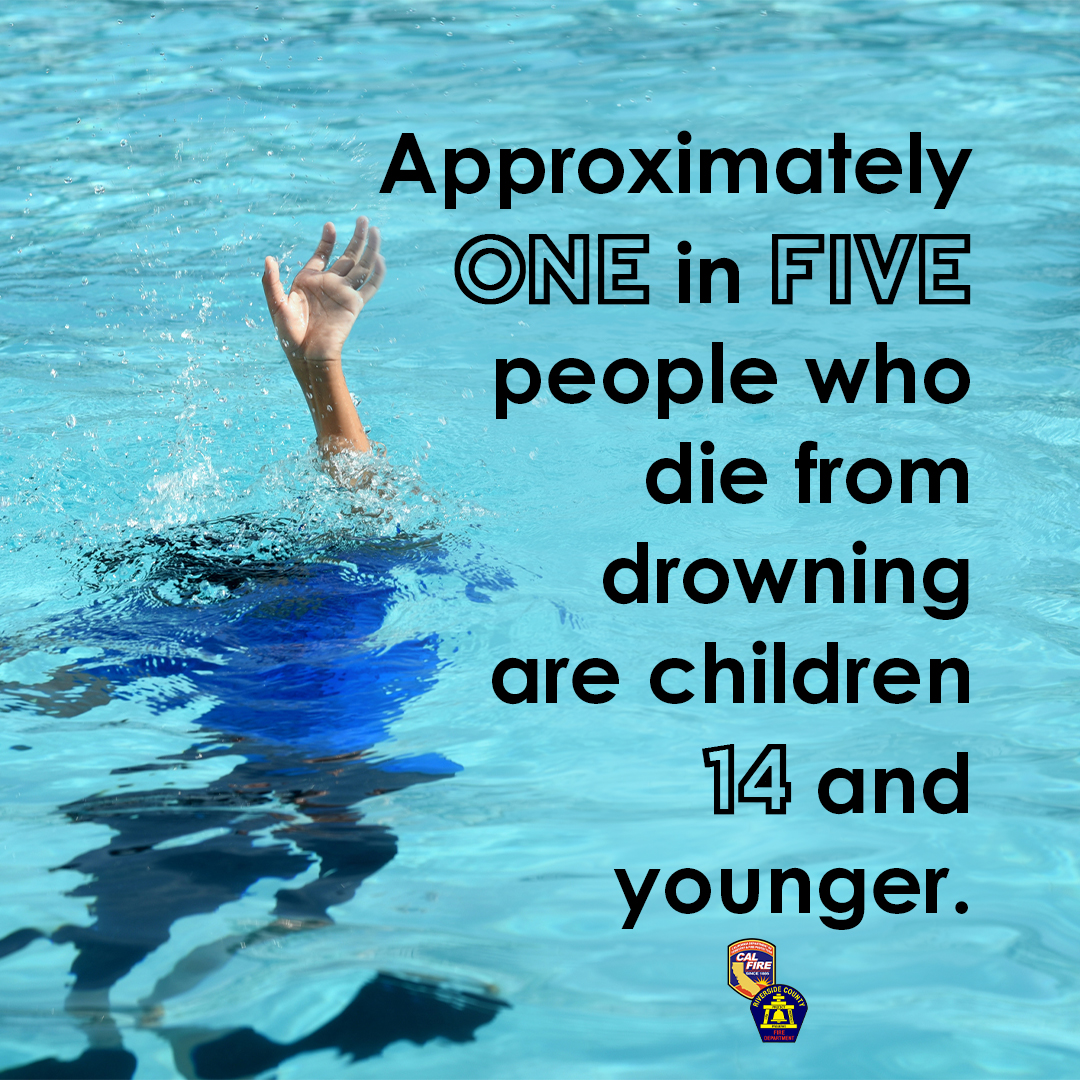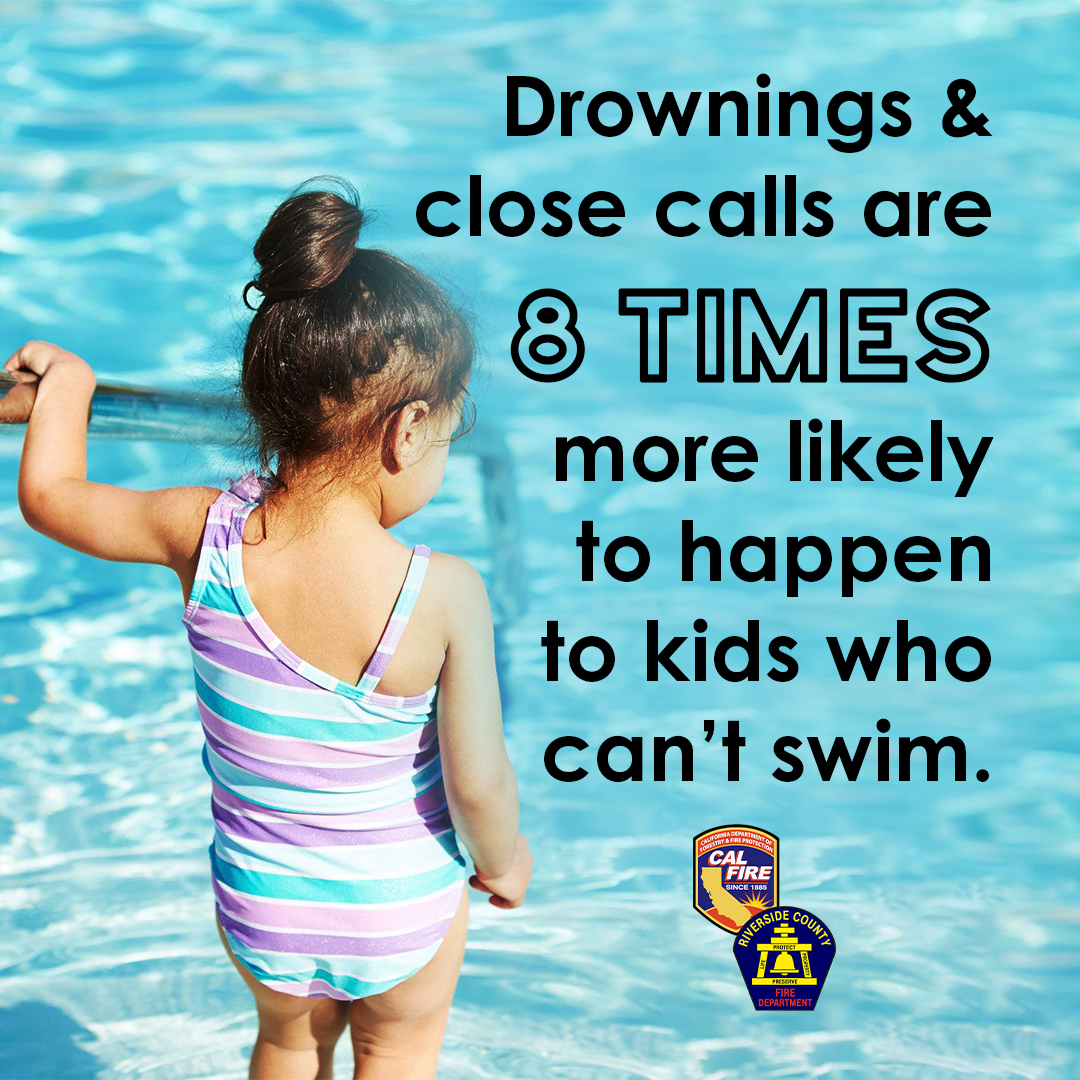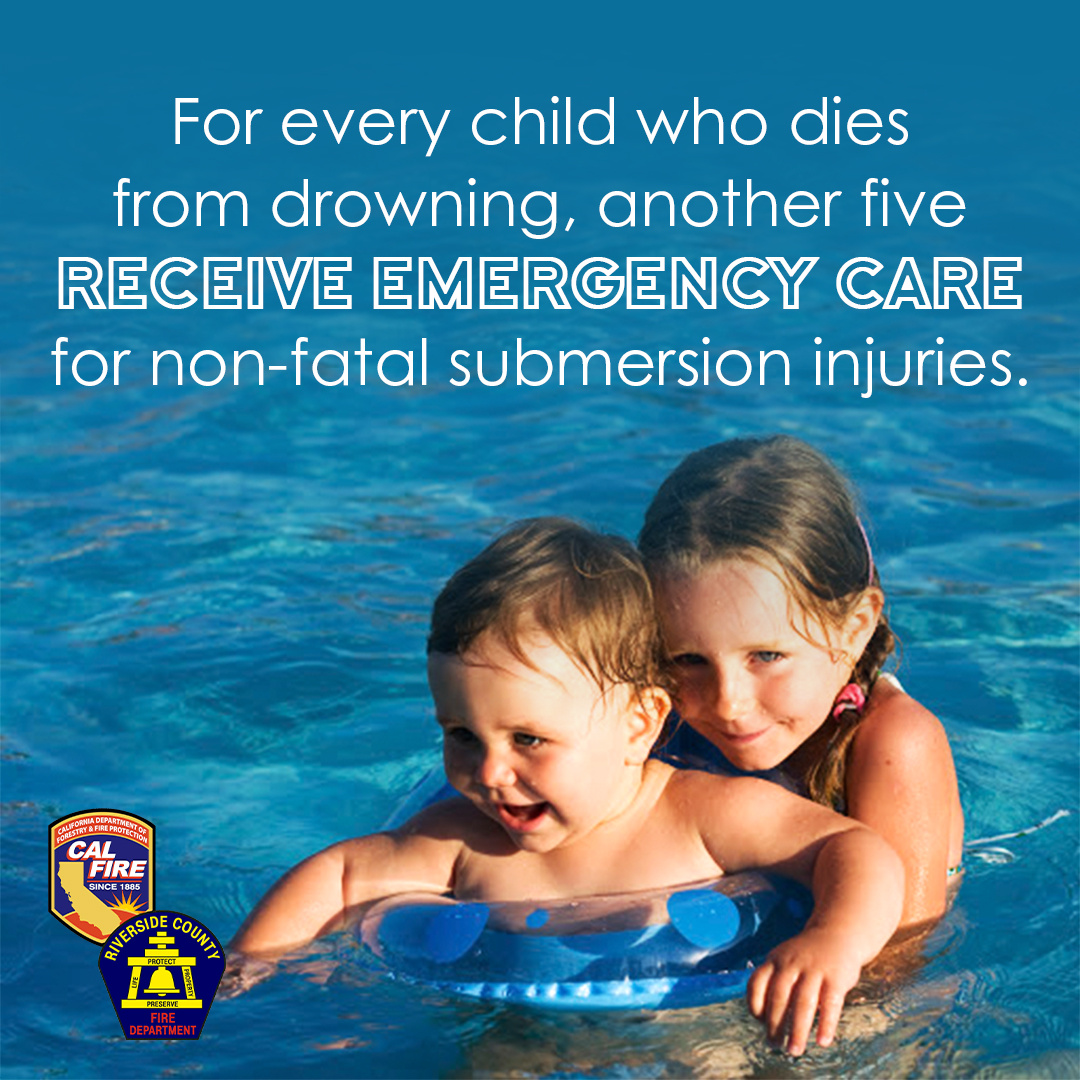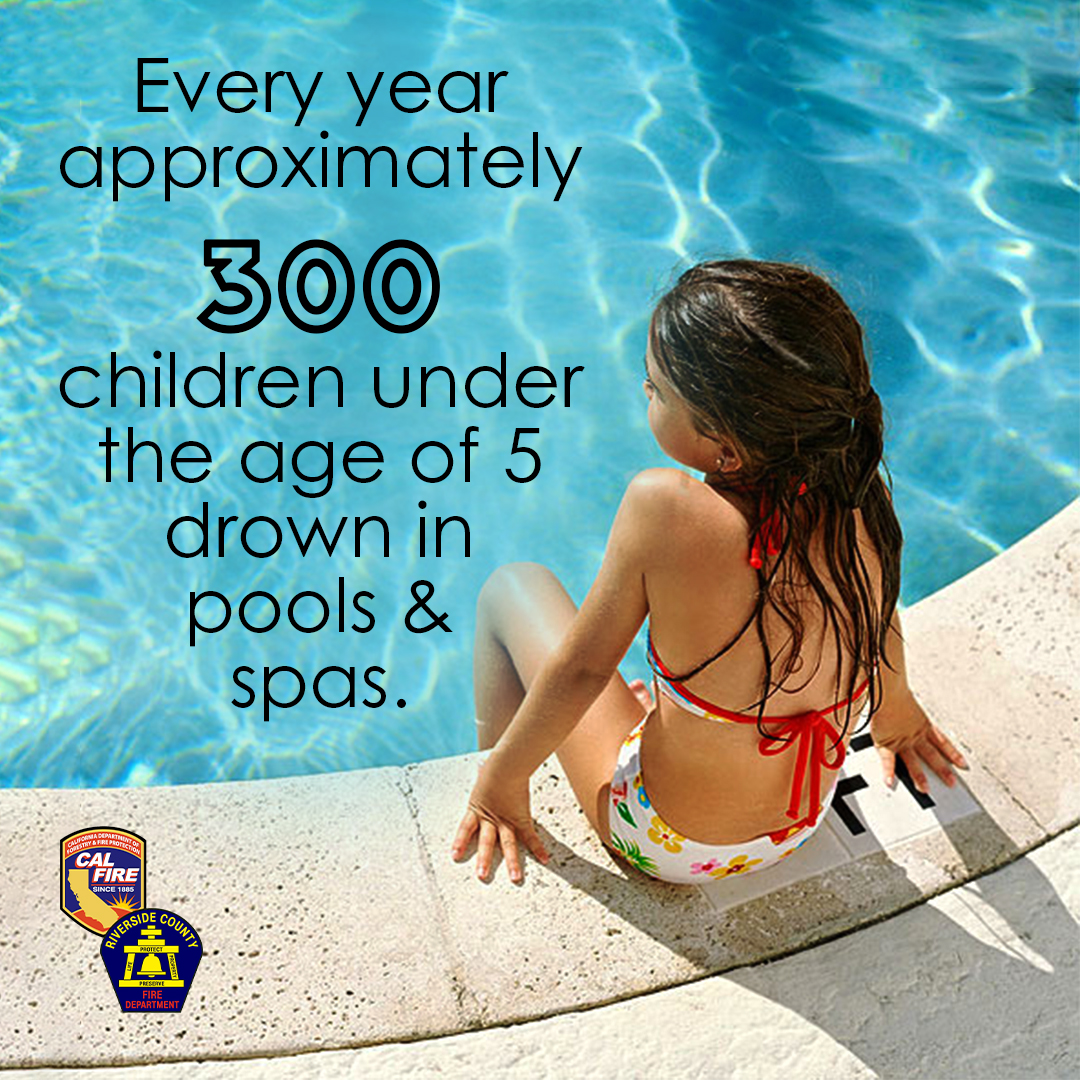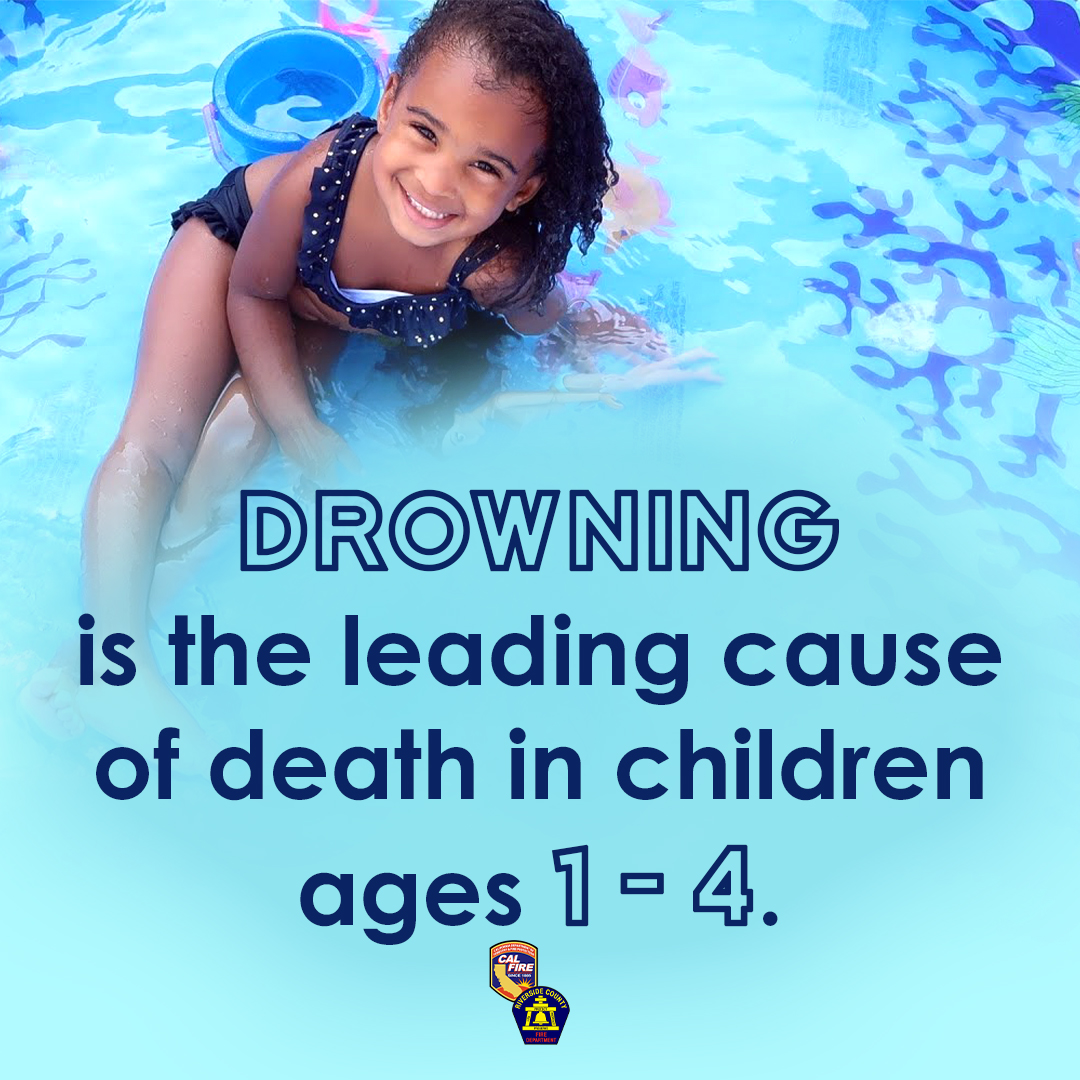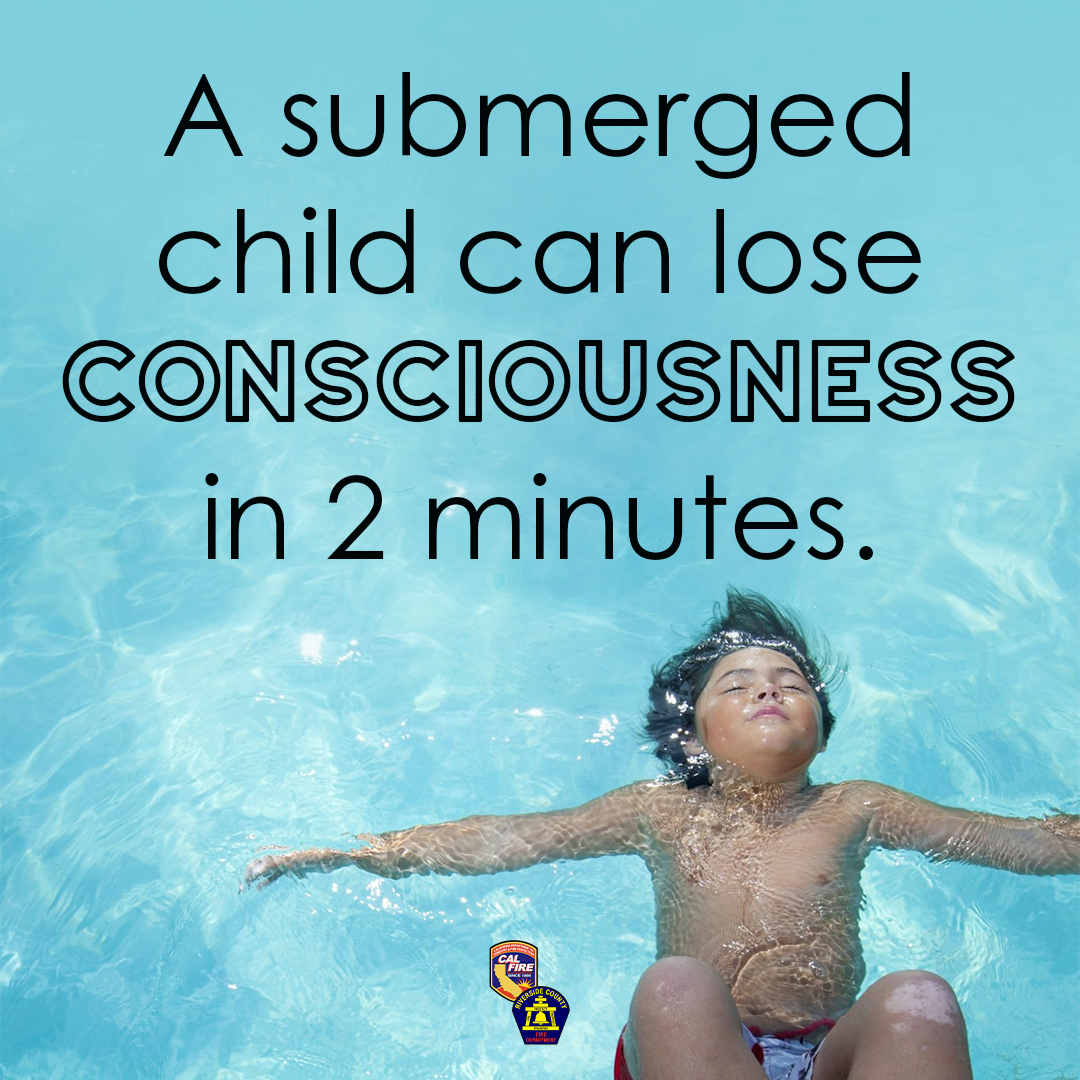 Safety Videos
Resources