Technology Services Division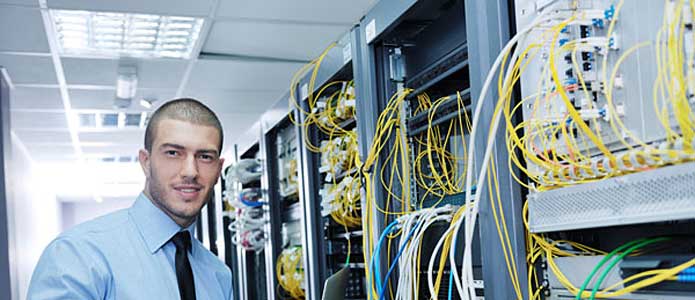 This division is responsible for the centralized design, maintenance, security and support of the City's communication infrastructure, computer network, and telephone/radio systems and applications.
Five sections in this division provide city-wide support for the computer network and security, including desktop support and Internet access; support for databases and various enterprise software applications including Enterprise Resource Planning (ERP) system, Permits system, Document Imaging system, Customer Relationship Management (CRM) system, and Work Order system; and Geographic Information System (GIS); the communications backbone, telephone system and two-way radio communications. Media provides, cable TV, graphic services and the City of Moreno Valley website.
Technology Services also administers the library program for the city, which provides both traditional and online library services.
RIVCOconnect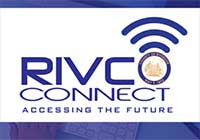 RIVCOconnect is a Riverside County initiative, supported by the Riverside County Board of Supervisors and Executive Office, and led by Riverside County Information Technology (RCIT), that seeks to remove the road blocks that obstruct service providers from building out the current infrastructure. RIVCOconnect seeks to invite the private sector, either incumbent vendors or business entities new to the County, to work in cooperative fashion and create partnerships to deliver Broadband services Countywide at speeds of 1 Gbps and above.
Contact:
Steve Hargis
Strategic Initiatives Manager
Phone: 951.413.3410